in3E introduces SocialOrder.io
Where
the
creator economy serves the greater good of all.
to
Play. Post. Product. Partner. Promote. Prosper.
Our Solution
A purposeful and productive way to be social.
A new way to social sell.
A new way to social buy.
A new place to Engage, Earn, and Elevate together.

Ready to revolt against the "Old Guard"
of social media platforms?
Do you want to explore your interests and experiences with others and build lifestyle communities together?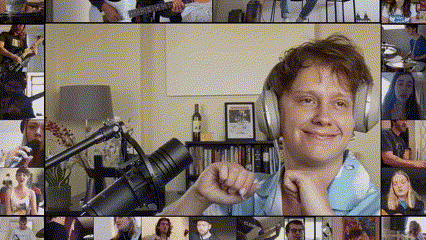 Do you have a team of creators, enthusiasts, influencers, or brand ambassadors?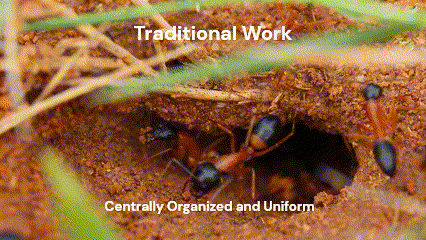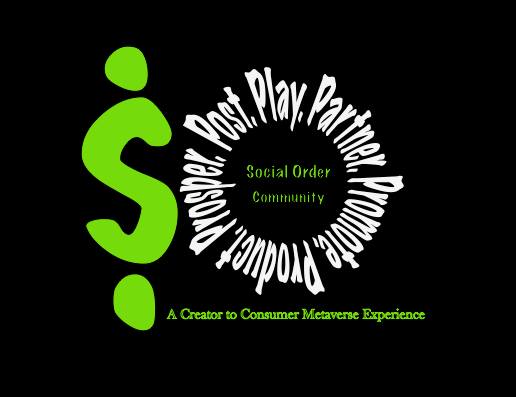 Our Mission
To be an innovative and Creative community of economic Empowerment and Distribution.
The power of the people is in the humanity of our shared prosperity and generosity.